It appears that Super Mario Galaxy 2 will be tougher to complete than the initial game in the series and will see Yoshi get new abilities and costumes, while Mario will mainly have the same powers. Also, Shigeru Miyamoto might be aiming to implement some sort of bullet time effect that slows down time (only without the actual bullets).
Super Mario Galaxy is a game for the Nintendo Wii and it features the most famous Nintendo characters of all time, Mario.
Nintendo have revealed that the graphics have been updated in the new installment.
Sadly, it wont be released till 2010.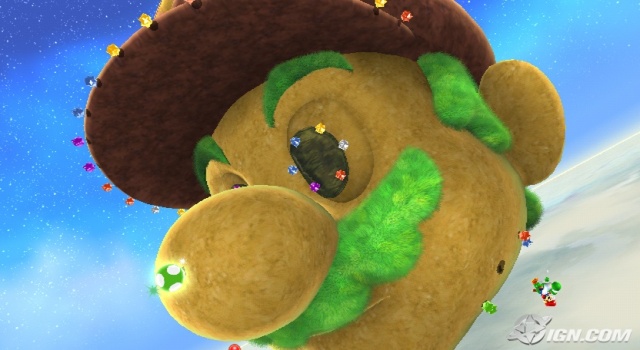 Source: http://news.softpedia.com/news/Miyamoto-Talks-Zelda-for-the-Wii-Super-Mario-Galaxy-2-116127.shtml
_________________