the game is fun and challanging is the best game i ever gotting. is super mario sunshine it fun to look around all the bosses is hard to defeat the challenges is way to diferentcult. i love the way the graphic are the best and the game have more challenges to come the only game i like on super mario sunshine is the beach where the wiggler comes on it. and been in ramping the the best and i like the other one on that game is were u ride on that blooper surfing to the finishing line that was the best to.

Cyber edit: translation:
The game is fun and challenging. It is the best game I ever had. It is Super Mario Sunshine. It is fun to look around. All the bosses are hard to defeat. The challenges are way to difficult. I love the way it is set up. The graphics are the best and the game has more challenges to come. What I like best on Super Mario Sunshine is the beach where the wiggler wanders around on it. Another game I like is the Blooper Surfing game.

_________________
[img]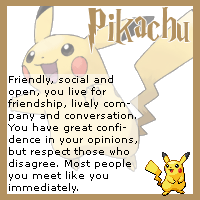 [/img]